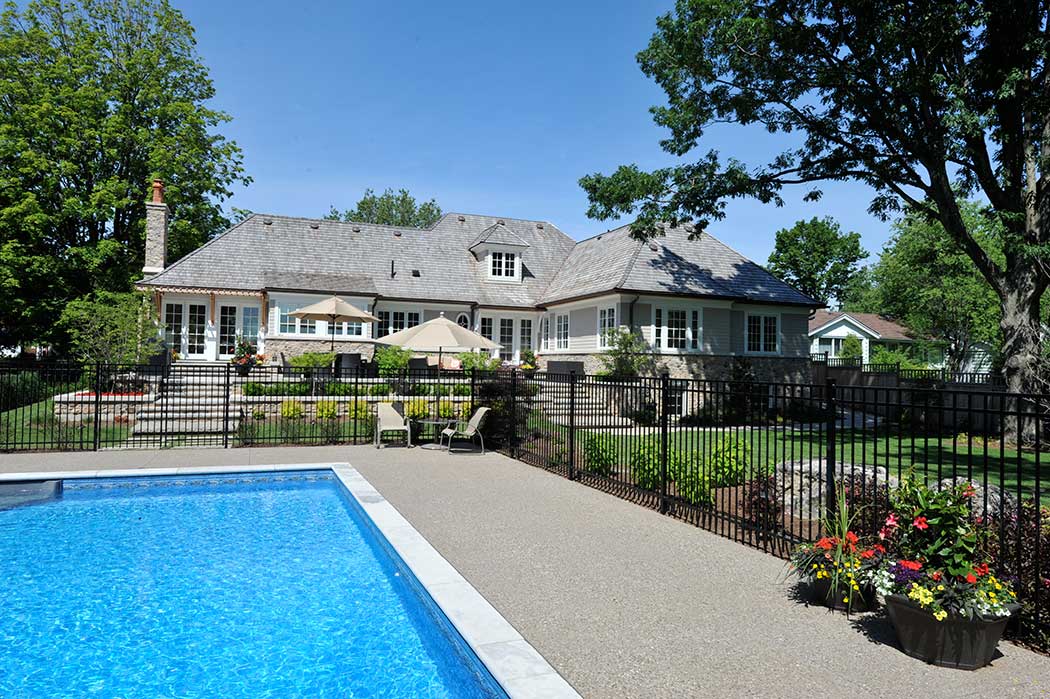 30 Aug

"To build a better home"

Recently I read an article from a builder in California and her perspective really resonated with me. Her philosophy is simple, "to build a better home" – and I think that's exactly what we strive for with every project.
"The best projects are when the owners and the architects have positive and collaborative attitudes; when we are brought onto the team early to assist in siting the home to maximize passive heating and cooling while establishing a realistic budget that we can stick to as the design evolves. The level of creativity allowed on these projects makes for an outstanding finished product."
Collaboration is the benefit that we (TCH) brings to every project – it starts from a hole in the ground, all the way to the sofa cushions!
Here's a link to the full article if you want to have a read.
~ Nancy, Project Manager