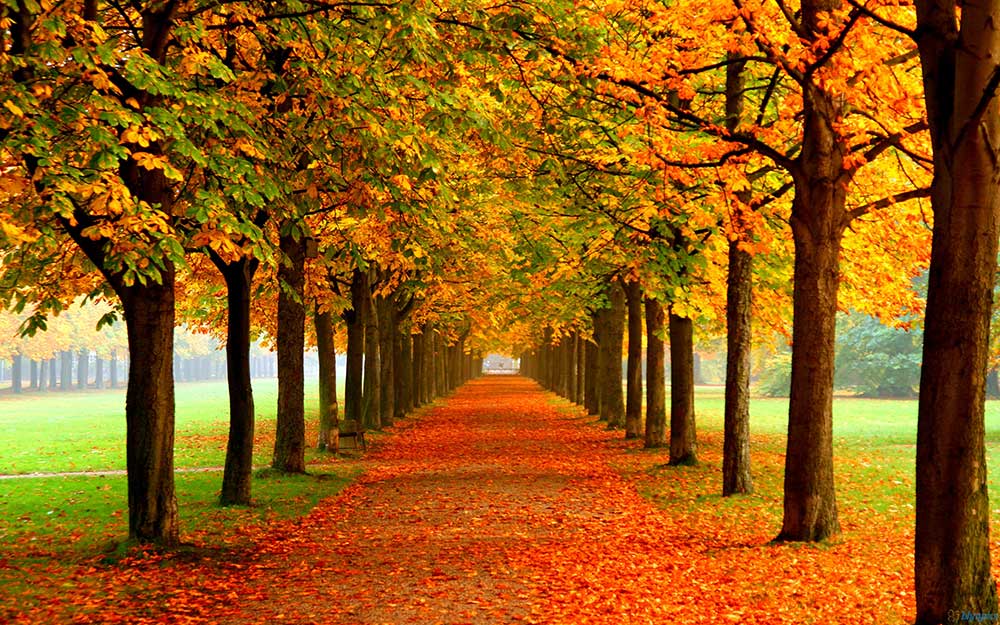 15 Oct

Fall Maintenance Tips

We have had a most spectacular fall season in Ontario! Now with days getting shorter and chillier our thoughts turn to the coming winter season and how best to prepare our homes.
Lighting:
With the sun setting so much earlier and the darker evenings upon us, make sure to check exterior lights, replace bulbs and program automatic lights to come on at an earlier time. Consider additional solar options for ease of installation and to increase safety around your home.
Nature's hazards:
With snow and ice coming soon, clear all your pathways of leaves and debris to prevent slips and falls. Ensure tree branches that could come down are trimmed and removed from the property. Fall is a good time for tree trimming when the trees are dormant. Try to accomplish one final raking and eaves trough cleaning when all the leaves have fallen and before the first snowfall.
Outdoor furniture/equipment/pots
Put outdoor furniture, lawn maintenance equipment and tools away in garden shed, garage or basement or consider tarps to cover it if you don't have this option. Disconnect hoses and store inside if possible. Bring in ceramic pots to prevent cracking. Ensure outdoor stair railings are secure and steps are safe. Stock up on salt/ice melter and check on working condition of snow removal equipment such as shovels and snow blowers.
Furnace/Boilers/Smoke Alarms/Fireplaces
Schedule a furnace or boiler check to make sure you will be warm and cozy this winter. Stock up on replacement filters! Buying multiples will often save you money. Replace batteries in smoke alarms and carbon monoxide detectors. Stock up on wood if you have a wood burning fireplace or check working order of gas or electric fireplaces. If you don't have one think about some of the fabulous new portable models.
Embrace the change in weather by taking time to prepare for the season ahead and do some indoor decorating.
Enjoy some peaceful time before the rush of the holidays.
~ The Thomas Cochren Homes Team