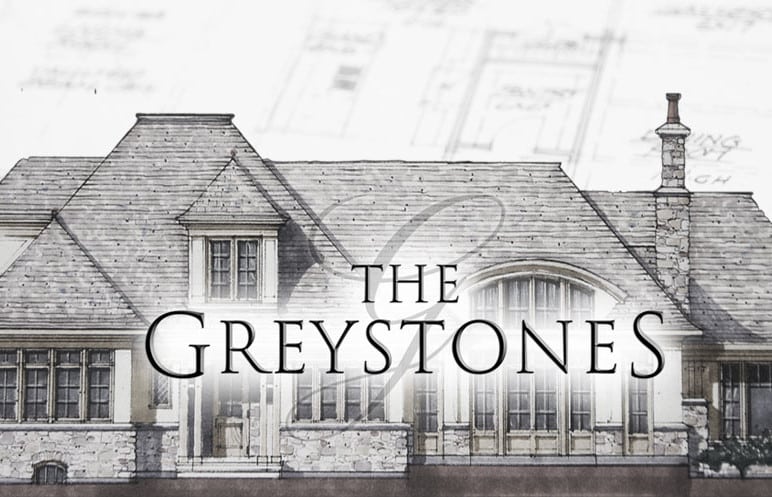 22 May

The Greystones

The Greystones development is a unique opportunity for discerning clients to enjoy the benefits of pairing a premier homebuilder (us! TCH) and renowned architectural firm, Williams Residential Design.

Quality and craftsmanship are the cornerstones of this development. From the very land on which each of the custom homes will be built to the personal, final finishing touches.

There are no other home building sites like The Greystones – they are truly one of a kind. A pristine country atmosphere in Greenville, enhanced by an exclusive 14-home enclave on spacious cul-de-sac lots all greater than one acre – you simply won't find anything comparable.

Visit The Greystones website for more information on the development and how to secure your dream home today.