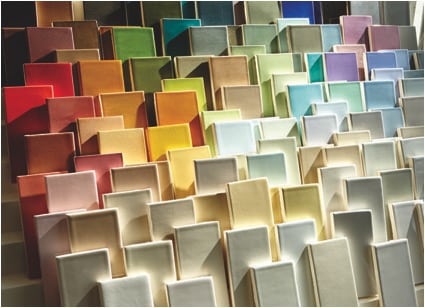 12 May

Colours

I will often ask a customer to let me know their favourite colours to live with. Sometimes I regret this question if it veers away from my imagined palette but it can be a wonderful way to customize interiors and exteriors to the homeowner's taste.

There are many of us, myself included, who can be swayed to any colour with a beautiful pattern or texture. However, the challenge of working in a favourite colour to a practical palette usually pushes me to keep ideas fresh rather than defaulting to the tried and true combinations.

What are your kindred colours? Do they make an appearance in your home?